Author Info: Anna Scarlett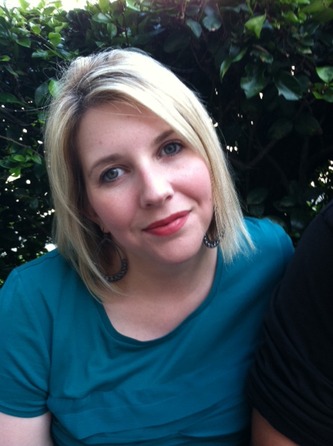 Gender: female
Hometown:
About: Anna's first published work was a letter to the editor of her local newspaper complaining about stingy tippers-she was a 17 year old waitress. The letter got her a free dinner at the restaurant where she worked, and dirty looks from all the stingy tippers. Now that her mother has passed away, Anna feels it's safe to reveal that she also wrote other students' term papers for prom money in high school. Her favorite pastimes include reading, writing, drinking wine, and reading and writing while drinking wine. She can shoot a sling shot, speak with a southern accent, and take a nap in the middle of the day, any day of the week-at a moment's notice, no less. She cannot rollerblade, apply liquid eyeliner, or find her keys. Ever.

Anna lives in Florida with her husband, daughter, and the fictional characters in her head. Feel free to drop her a line at byannascarlett@gmail.com, or chat her up on Twitter: @byannascarlett.

You can also get chummy with her on Goodreads. She loves fan mail and gift certificates to Panera Bread.

SOME OF Anna Scarlett WORKS:
Sponsor Video