Author Info: Marion Nestle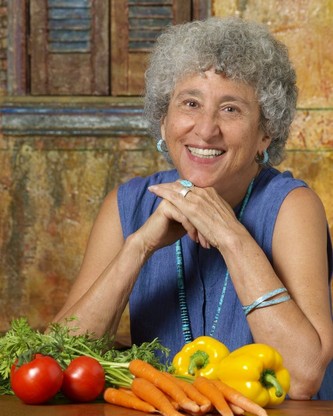 Gender: female
Hometown:
About: Marion Nestle, Ph.D, M.P.H., is the Paulette Goddard Professor of Nutrition, Food Studies, and Public Health at New York University. She is also a professor of Sociology at NYU and a visiting professor of Nutritional Sciences at Cornell University.

Nestle received her BA from UC Berkeley, Phi Beta Kappa, after attending school there from 1954-1959. Her degrees include a Ph.D in molecular biology and an M.P.H. in public health nutrition, both from the University of California, Berkeley.

SOME OF Marion Nestle WORKS:
Sponsor Video